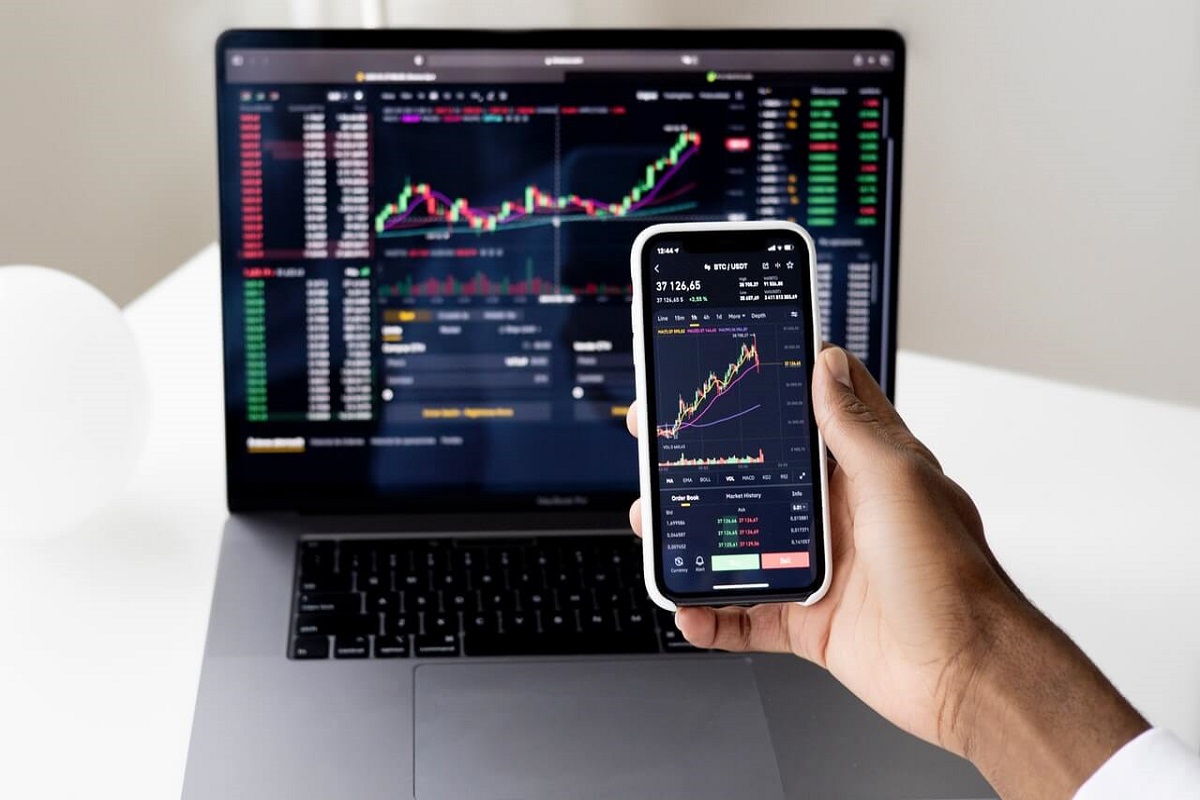 Few sectors showed more resilience during the pandemic than financial advice. The profession should take great heart from how it managed to continue servicing the needs of its customers with face-to-face meetings prohibited for long stretches.
As advisers, you will be no stranger to challenging circumstances. The speed of regulatory change, while always with consumers' best interests at heart, creates a constant burden on your businesses. In the past decade alone, you've had to navigate seismic regulator shifts such as the retail distribution review and pension freedoms. And more recently, you'll be assessing what steps you must take to ensure the requirements of the new consumer duty regime are met.
But despite the ongoing regulatory demands, a positive recent development is the evolution of technology, which, in most cases, is helping to lighten the load for both you and your clients.
Tech accleration in lockdown
The importance of technology has truly shone through during the past two years, with the effects of Covid-19 disrupting business practices. If firms were not so quick to adopt digital processes, many advised clients would've failed to receive the level of service they desperately needed to ensure their financial goals remain on track.
Technology is now woven into the advice process, from onboarding to risk profiling to client review meetings. This is helping your business become more streamlined, and ultimately, more cost effective.
Here we look at some of the ways the digital age is helping you attract and retain customers.
Video technology
When stock markets plummeted between February and March as the severity of the pandemic took hold, advisers were able to harness video technology such as Zoom and Teams to provide their clients with the necessary reassurance. This made sure that clients avoided making hasty decisions with their investment portfolios, especially given the pace at which markets rebounded.
Far from being a temporary measure to be cast aside once social distancing measures were eventually lifted, the use of this technology is very much here to stay - many of your clients now prefer to conduct the bulk of their meetings on video. The upshot here Is that it's freeing up more time for you to see more clients.
Another benefit here is logistical. Previously, if a client chose to move away for any reason, you were often left with two options. Either pass the baton to a local adviser or stomach the additional travel. However, video technology means your clients can continue dealing with you, regardless of where they choose to live.
That said, the growth of tech such as Zoom and Teams has far from sounded the death knell on face-to-face meetings. Many clients still favour in-person meetings with their adviser, especially during the early stages when fostering a trusted relationship is key. But the crucial thing that you can now offer your clients is choice. They can interact with their adviser in the way that suits them.
Client portals
Not every client request needs to be dealt with either on the phone, via video technology, or in person. Sometimes your customers may only want a simple question answered or wish to interact with their financial plan without your involvement.
The emergence of client portals has proved a hugely valuable addition to your advice proposition, enabling your clients to engage with you and their finances quickly and securely. If integrated with other pieces of advice kit, such as back-office systems and platforms, your clients can view their investment solutions and receive portfolio performance updates in real time.
I appreciate a sticking point here continues to be the lack of integrations, which is one of the biggest headaches for advice firms of all shapes and sizes. The constant rekeying of client information is not only time consuming, but also increases the potential for human error. However, if you can manage to find a way to get your client portal to talk with your other pieces of technology, it can offer demonstrative value to your clients.
Hybrid advice
It doesn't seem too long ago when robo-advice was deemed the largest threat to the future of financial advisers. Some proponents of digital solutions went as far to suggest that at some point in the not-too-distant future, algorithms with the sophistication to have back-and-forth dialogue with consumers would spell on the end of human advisers.
Some six or seven years on, and these claims have proved wide of the mark. Nutmeg offers a case in point. While the digital advice provider is the largest of its kind in the UK, Nutmeg has posted total losses exceeding £100m since forming roughly a decade ago.
As such, rather than pitting humans and robots against each other, the conversation has now moved on to how they can work in partnership, enabling advice to be rolled out to a wider audience.
Many larger advice firms are now testing the waters with this approach, where clients conduct the bulk of the process digitally, with a human adviser designated to examine the recommended solutions to ensure suitability.
This helping to serve an important group of savers, namely those who are yet to accumulate the asset levels to access holistic, face-to-face advice, but need more help than is available on DIY investment platforms.
Not to mention, hybrid and digital advice is perhaps the best route to making headway into one of financial services' most pressing problems – the advice gap.
Electronic signatures
The gradual phasing out of wet signatures is one of the most welcome developments to the advice process in recent years.
The increased use of digital signatures was particularly crucial during the pandemic, when obtaining wet signatures was both tricky and time consuming.
Interestingly, the Financial Conduct Authority is not prescriptive in this area; firms are afforded the choice to offer either. However, with advice firm owners seeking ways to improve efficiencies and reduce the administrative burden wherever you can, providers and platforms failing to accommodate electronic signatures risk falling out of step with their competitors.
Eye on the future
If the advice sector is to continue to show its resilience with further challenges on the horizon, the embracement of technology is imperative. The good news is that, as firm owners, you can choose the pieces of tech that best suit your firm's specific advice proposition. And most importantly, you can support the advice needs of your clients both today and in the future, enabling you to attract and keep the ones you want.